Tafer Hotels & Resorts
TAFER is a forward thinking leisure and hospitality company with an ever-growing and evolving collection of award-winning hotels, resorts and boutique villas. Tafer's founders have launched this competition because their brands rely on excellent design as well as being at the forefront of what is happening in the field of architecture and design.
The Site
The site that is open for intervention neighbors Tafer's existing Garza Blanca luxury beach resort development, contouring the Sierra Madre Occidental Mountain range and fronting a sandy Pacific Ocean beach. Taking these factors into consideration, the site is open to a vast range of opportunities for commercial and residential use.
Innovation
Participants are asked to create ground-breaking and inventive projects with the intention of provoking and questioning our perceived notions of hospitality.
The proposal can range in size, form and function and is therefore open to any number of creative projections, including but not limited to: a series of pavilions, a collection of buildings, a thematic park, a residential project, urban landscapes and more.
Prizes
1º Prize$

5000

USD
2º Prize$

3000

USD
3º Prize$

2000

USD
4º Prize$

1000

USD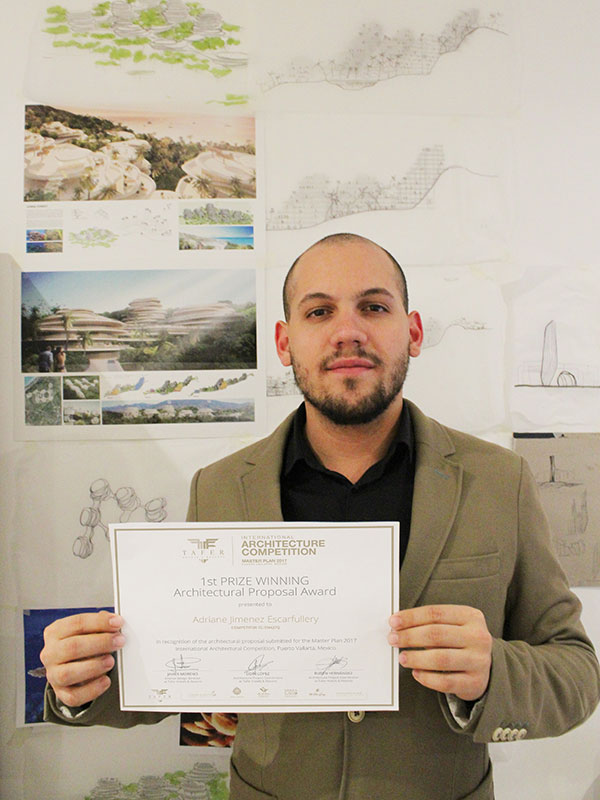 1st Prize
Competitor

TC-TN427Q

Project

Coral Forest Society
2º Prize
Competitor

TC-M82F3T

Project

Eco Life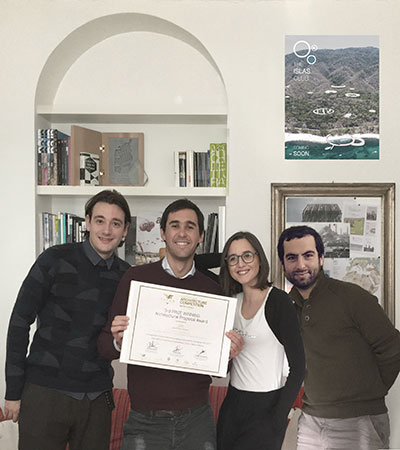 3º Prize
Competitor

TC-MQT2G4

Project

Las Islas Club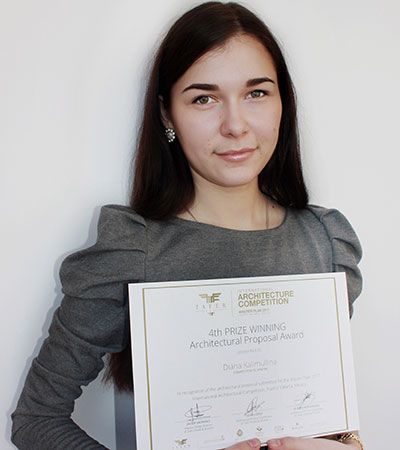 4º Prize
Competitor

TC-2YN7RK

Project

Vertical Landscape
Competitor

TC-TP7RDZ

Project

Boat Towers
Competitor

TC-7FD9X6

Project

Natural Terraces
Competitor

TC-BM10TW

Project

Eco Resort Park
Competitor

TC-3SHZ5X

Project

Pause/Moment
Competitor

TC-K8S20X

Project

Frozen Clouds
Competitor

TC-BRE58C

Project

Samsara Wheel
Competitor

TC-LJ8PNM

Project

Horizontal Landscape
Competitor

TC-YKX7EQ

Project

Sky Journey
Competitor

TC-3NWVZ1

Project

Nature Creates
FINALISTS
The Jury and Tafer Hotels & Resorts would like to thank all of the candidates who submitted entries for the competition and to commend participants for their creativity and ingenuity.
TC-1FEB40
TC-2Y0S3C
TC-3O1YXF
TC-4MPEW8
TC-4NKWHY
TC-5RO9DJ
TC-6H8PMJ
TC-6MUSH7
TC-7DJVAS
TC-8X31KI
TC-9VQ130
TC-15T9ER
TC-21QIDL
TC-920A4W
TC-BEKOIJ
TC-C3DRFT
TC-DQ25WL
TC-DUEIV4
TC-F705B2
TC-FTJAOU
TC-GI4V8O
TC-H9I8LW
TC-IM7SR2
TC-JRITA9
TC-KP6ISO
TC-LYPW17
TC-MDCBUH
TC-O2E3PL
TC-QHW8C9
TC-RUXK48
TC-SBF39C
TC-SYTQ2R
TC-TL49G7
TC-UEVHX9
TC-V0PMDT
TC-VEA83H
TC-W2EN7M
TC-WMBYGI
TC-XIG4V0
TC-Y5XAS6
Calendar
Opening October 22, 2016
Registration - phase 1 October 23 to 30, 2016 - FREE!
Registration - phase 2 October 31, 2016 to Jan 5, 2017 - Students: $1 USD | Profesionals: $50 USD
Submissions deadline January 31, 2017
Jury summoning February 7, 2017
Winners announcement February 8, 2017
Publications and prizes February 16, 2017
COMPETITION CLOSED
Thanks to all of the candidates who submitted entries for the competition.